UGO Changemakers is a dynamic, engaged and eclectic group of people looking to have an impact in their local community and around the world.  No matter where you go, or where you're from, we believe being of service is a way of life. Anyone can be a UGO changemaker and the best time to start is now – what are you waiting for? Join our community of passionate people that really care about giving back while supporting one another.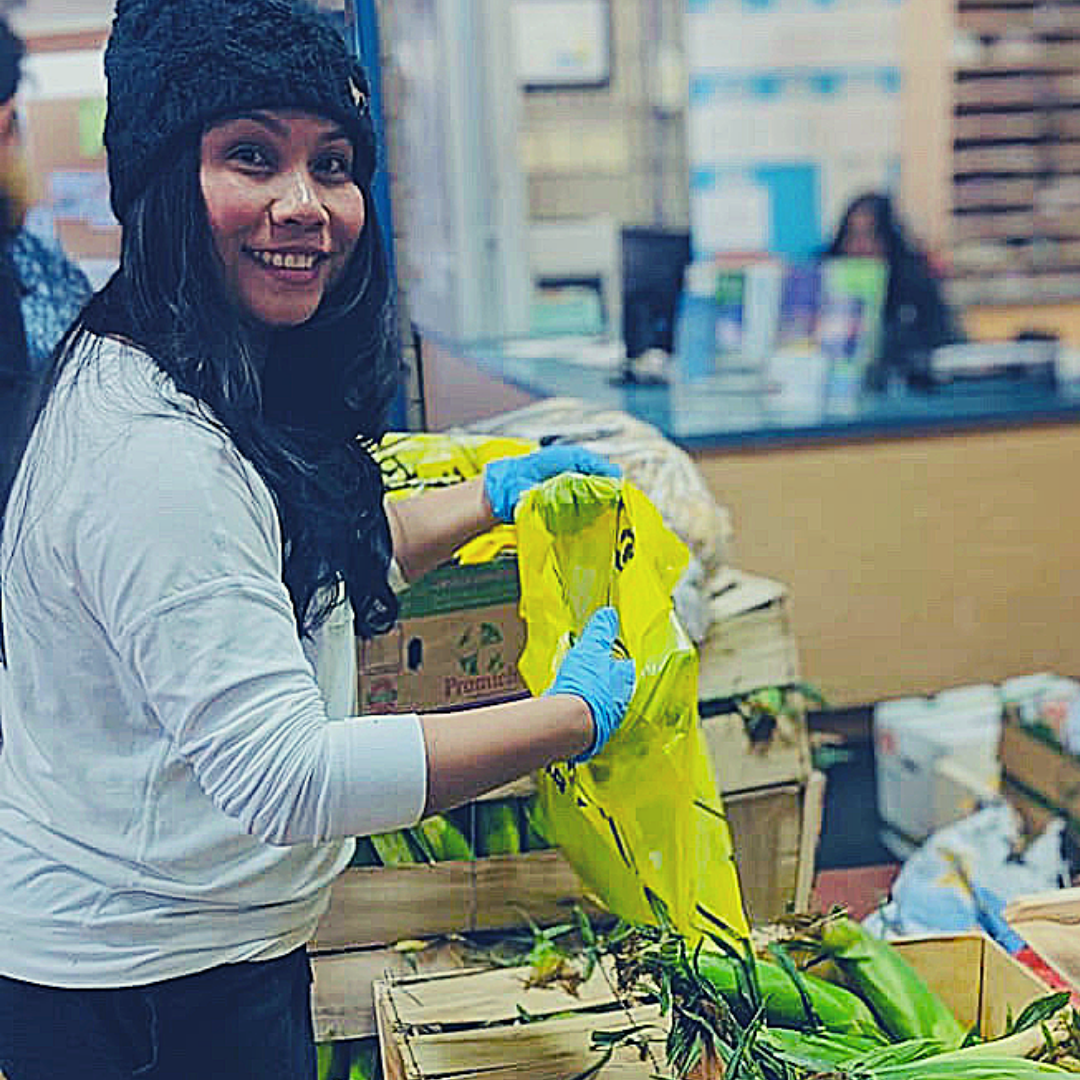 Local Changemaking
Join our Toronto UGO Changemaker community that facilitates local volunteering and giving back with like-mind, heart-centred people. We connect changemakers to various causes as well as support them with their own passion projects.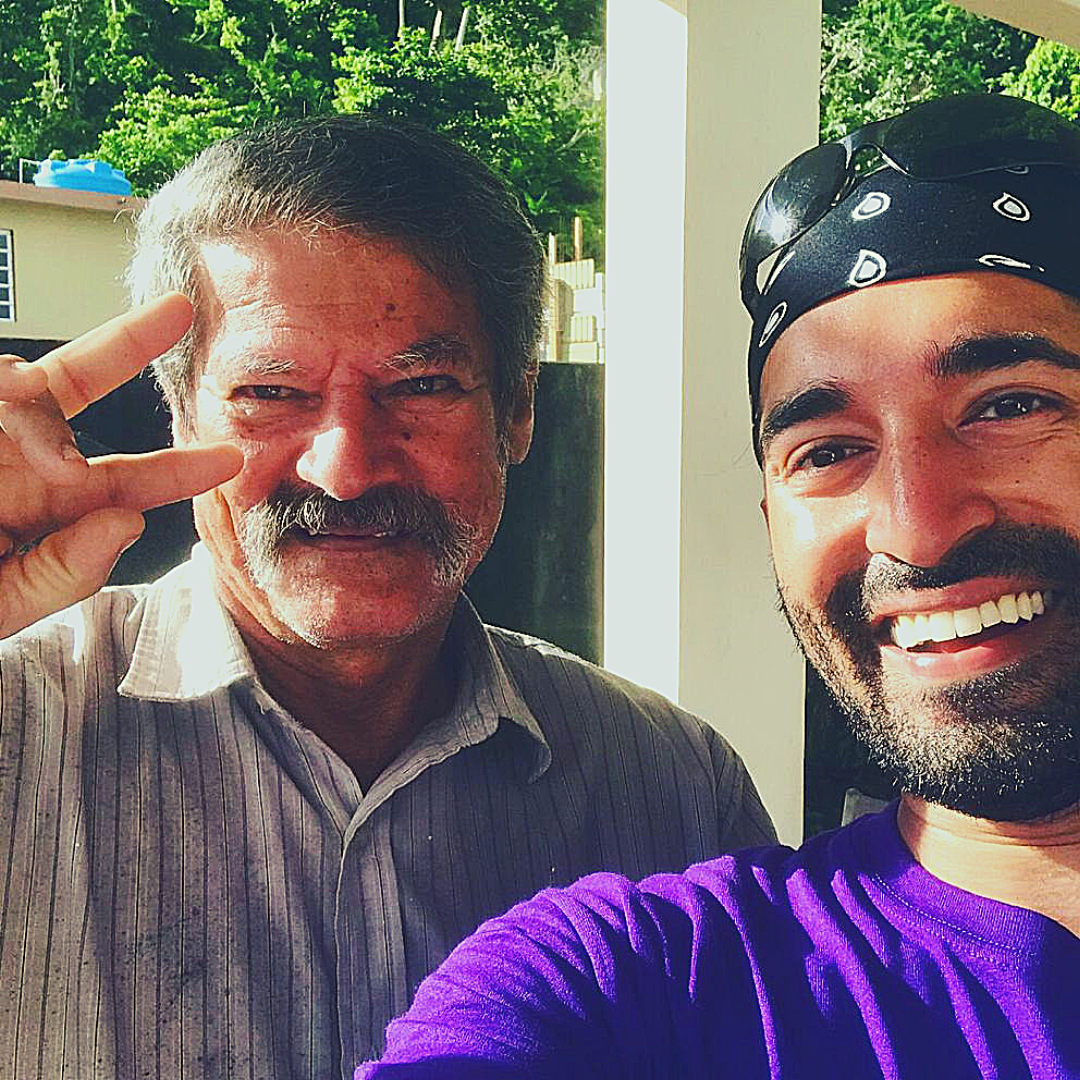 International Changemaking
Our international UGO experiences allow you to make a real impact alongside incredible changemakers and charities doing work abroad. We partner on a long-term sustainable basis and encourage our participants to do the same fostering an ongoing relationship post-program.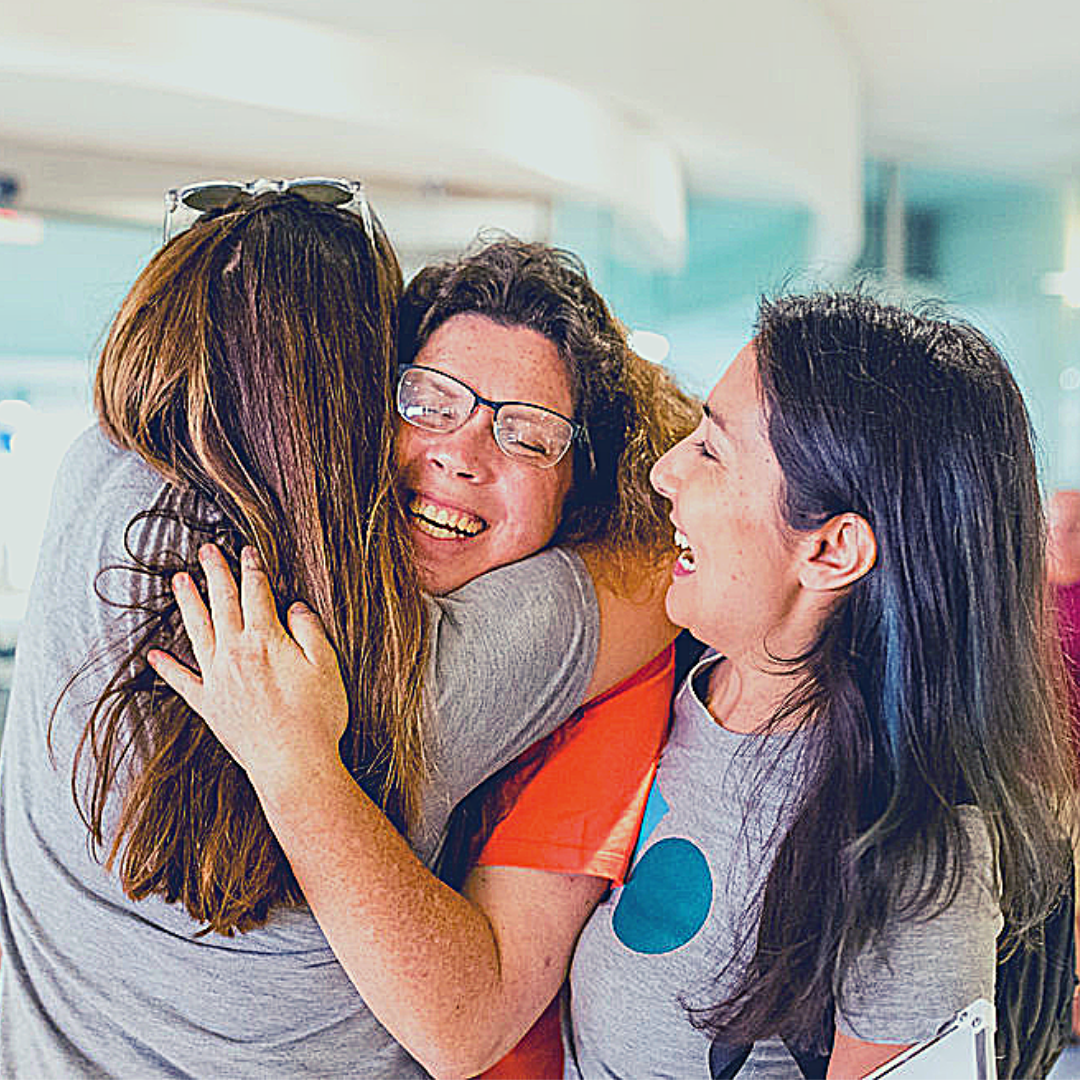 UGO Alumni
COMING SOON! Stay connected and motivated by joining our UGO Alumni program. We offer continued supportive programming to maintain the incredible UGO relationships you built throughout your program, as well as keep your changemaking momentum going so you can really impact your world at home or abroad.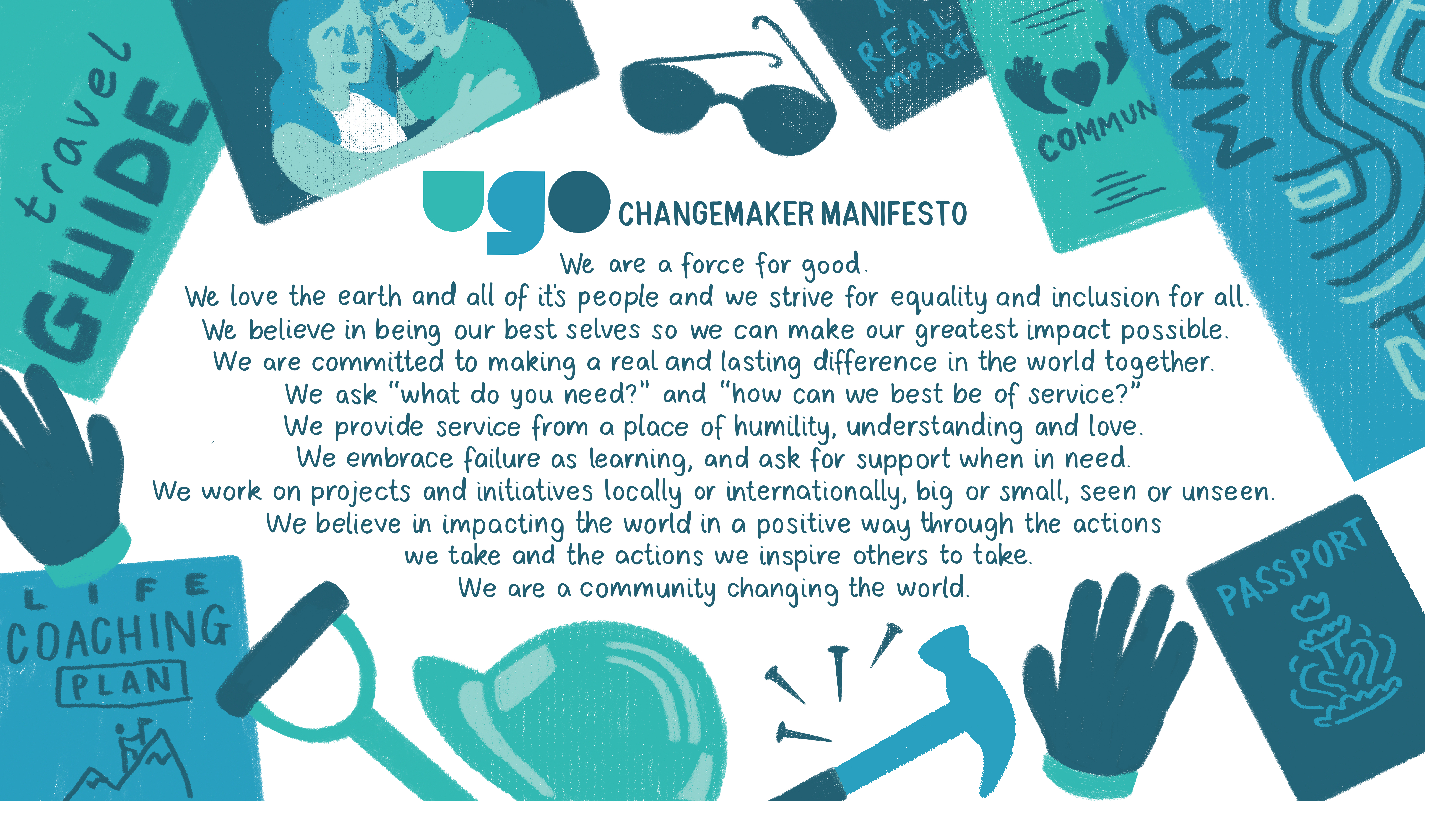 UGO Changemaker Charities
We are always on the lookout for community organizations or charities who could use a hand up.  Please contact us if you would like to collaborate with UGO.  We'd love to hear from you.
Apply for a spot on one of UGO's life-changing programs now!