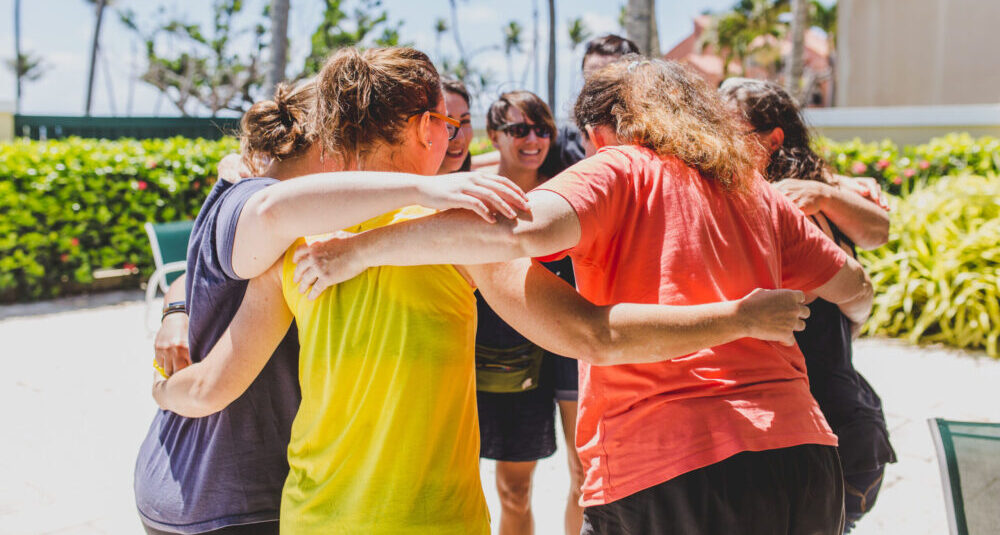 UGO will give you the confidence, clarity and community to live a life full of meaning and purpose. UGO's three month coaching program includes a life-transforming volunteer experience abroad so you can create profound lasting change for yourself and the world. 
I feel so refreshed!
"I found my calling...and greater peace. I feel so refreshed now that I have realized my goals and expectations in life."
One of my best trips ever.
"Ever since the trip I have been journalling and am a morning person now. I am getting lots done! One of my best trips ever."
I will be forever grateful!
"Thank you for an amazing trip! I will recommend UGO to everyone! What an amazing day today - I will be forever grateful for that."
IT'S AMAZING
"Let me just say I'm so into UGO.  It's amazing and I just want to UGO forever. Thanks so much for creating this."
Our Latest and Greatest Posts!
Get inspired, get motivated or just satisfy your curiosity by flipping through some of our blog posts.

Apply now for a spot on one of UGO's life-changing programs!