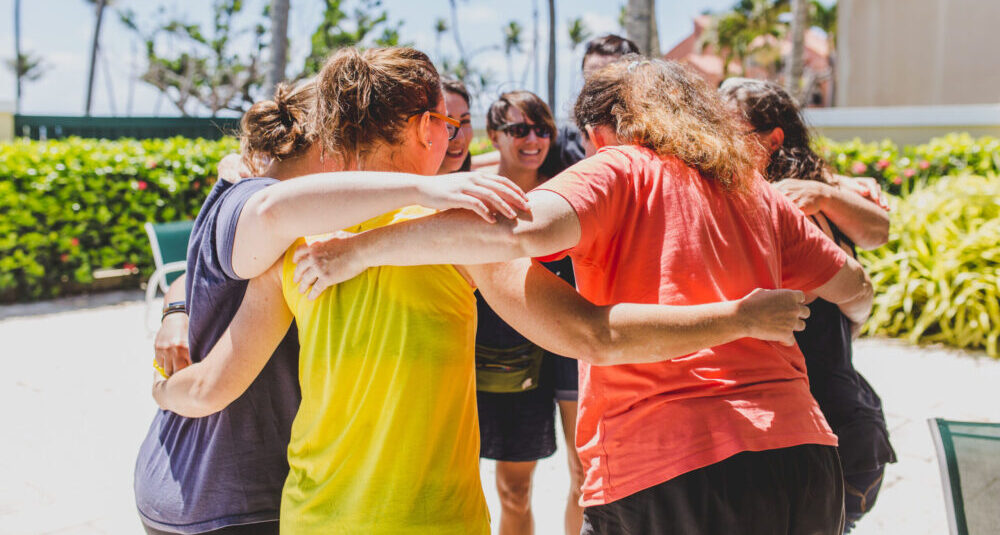 Change Yourself. Change Your Community. Change Your World.™
UGO provides those looking to make a bigger difference in their world with the clarity, confidence, and community to up-level their leadership and impact, and live a life they love.🌍
Change Yourself
We believe that a deep knowing of oneself is the bedrock for creating a life of meaning and contribution. Knowing who you are, what you value and the impact you want to create allows you to powerfully believe in your self, step into your leadership and contribute to the world in a meaningful way. 
Change Your Community
At UGO we help you explore and navigate your current relationships and community so you can build and foster nourishing relationships and partnerships that fuel and support you and your community.  We also provide you with a wonderful new community of amazing like-minded people that you will bond with for life.
Change Your World
UGO provides you with the clarity and confidence to take powerful action to  change your world.  We work together to support communities in need around the world including at home where we live. UGO inspires life long change making transforming your life and the world.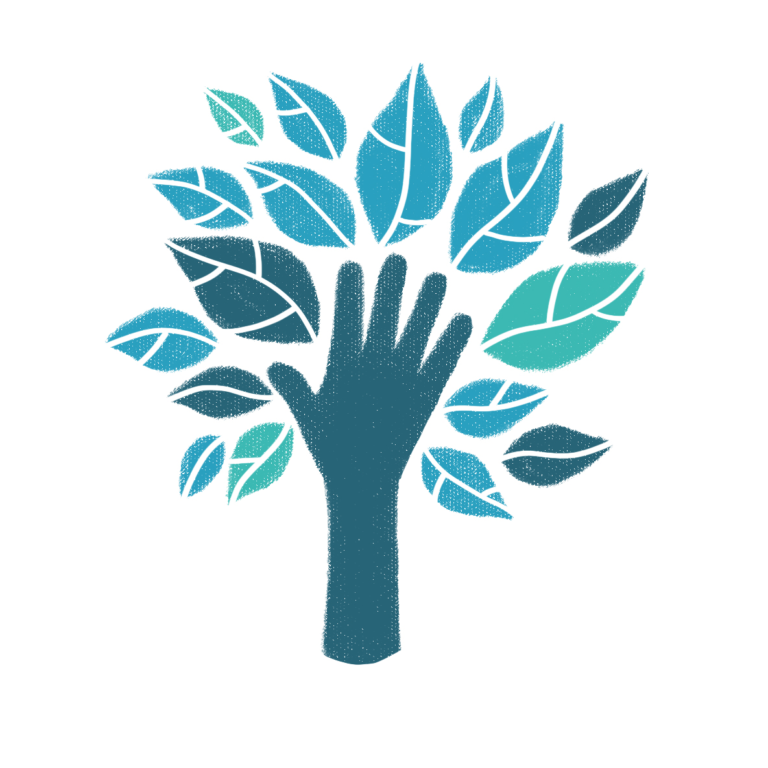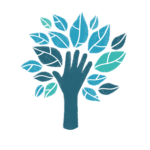 Create profound change in your life and your world with your transformative 3 month program that includes an immersive 2 week experience abroad in Tanzania volunteering and climbing Mount Kilimanjaro.  This coaching program will provide you with the clarity, confidence and community to make a profound difference in your world.
LEARN MORE HERE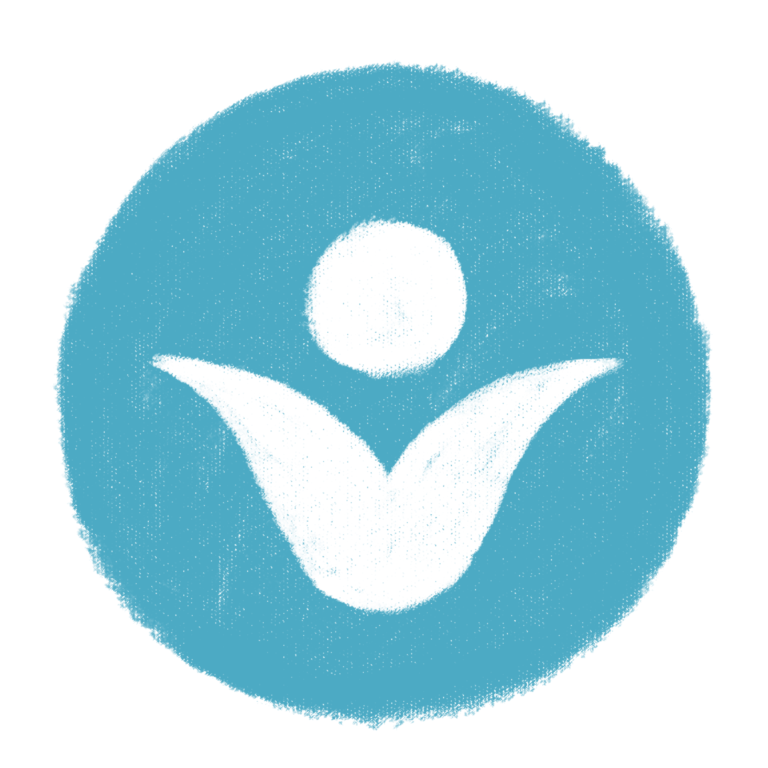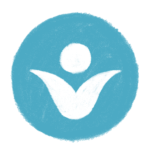 Changing My World Membership
Answer your call to contribution by creating profound personal and social change in your world through our month membership.  Be a part of an incredible community of amazing souls and gain access to powerful life coaching and world changing resources.  Your membership will give you all the tools you need to discover yourself, step into your leadership, and take powerful action to create real change in the world.  To join the program starting in May email jill@UGOimpact.com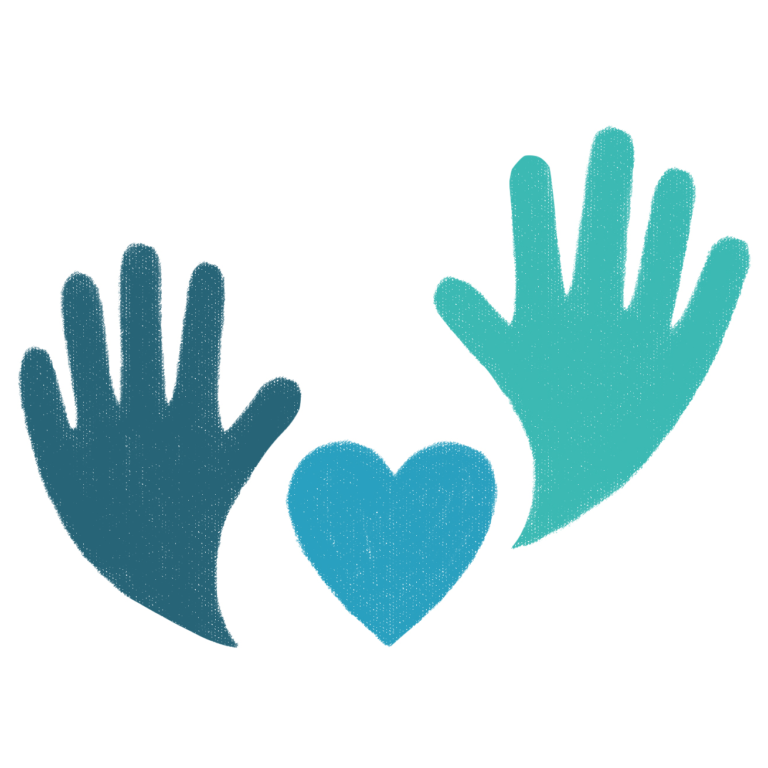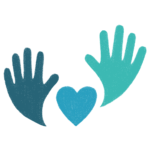 Custom Programs
Our transformative travel for change programs including powerful personal development while making a difference for a community in need. The customizable programs include a volunteer experience abroad and optional adventure component.  Our immersive experiences can be tailored to include a range of personal and professional development programs for organizations.  They are ideal for leadership development, team building, strategic planning and reward programs.  Please email jill@ugoimpact.com.
UGO ALUMNI
I feel so refreshed!
"I found my calling...and greater peace. I feel so refreshed now that I have realized my goals and expectations in life."
One of my best trips ever.
"Ever since the trip I have been journalling and am a morning person now. I am getting lots done! One of my best trips ever."
I will be forever grateful!
"Thank you for an amazing trip! I will recommend UGO to everyone! What an amazing day today - I will be forever grateful for that."
IT'S AMAZING
"Let me just say I'm so into UGO.  It's amazing and I just want to UGO forever. Thanks so much for creating this."
Get inspired, get motivated or just satisfy your curiosity by flipping through some of our blog posts.