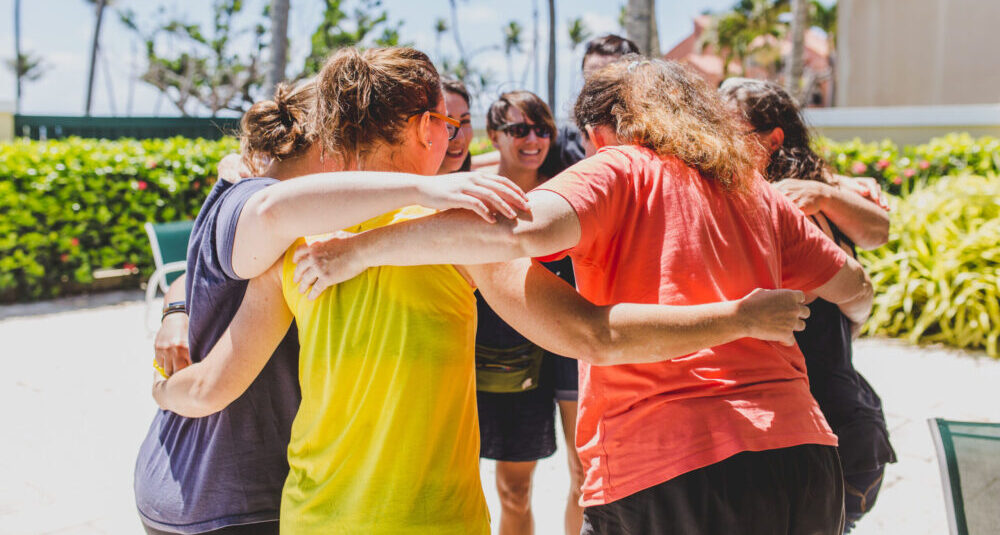 UGO's transformative programs combine Personal Development & Volunteering helping you create the legacy and Impact you've always dreamed of. 🌍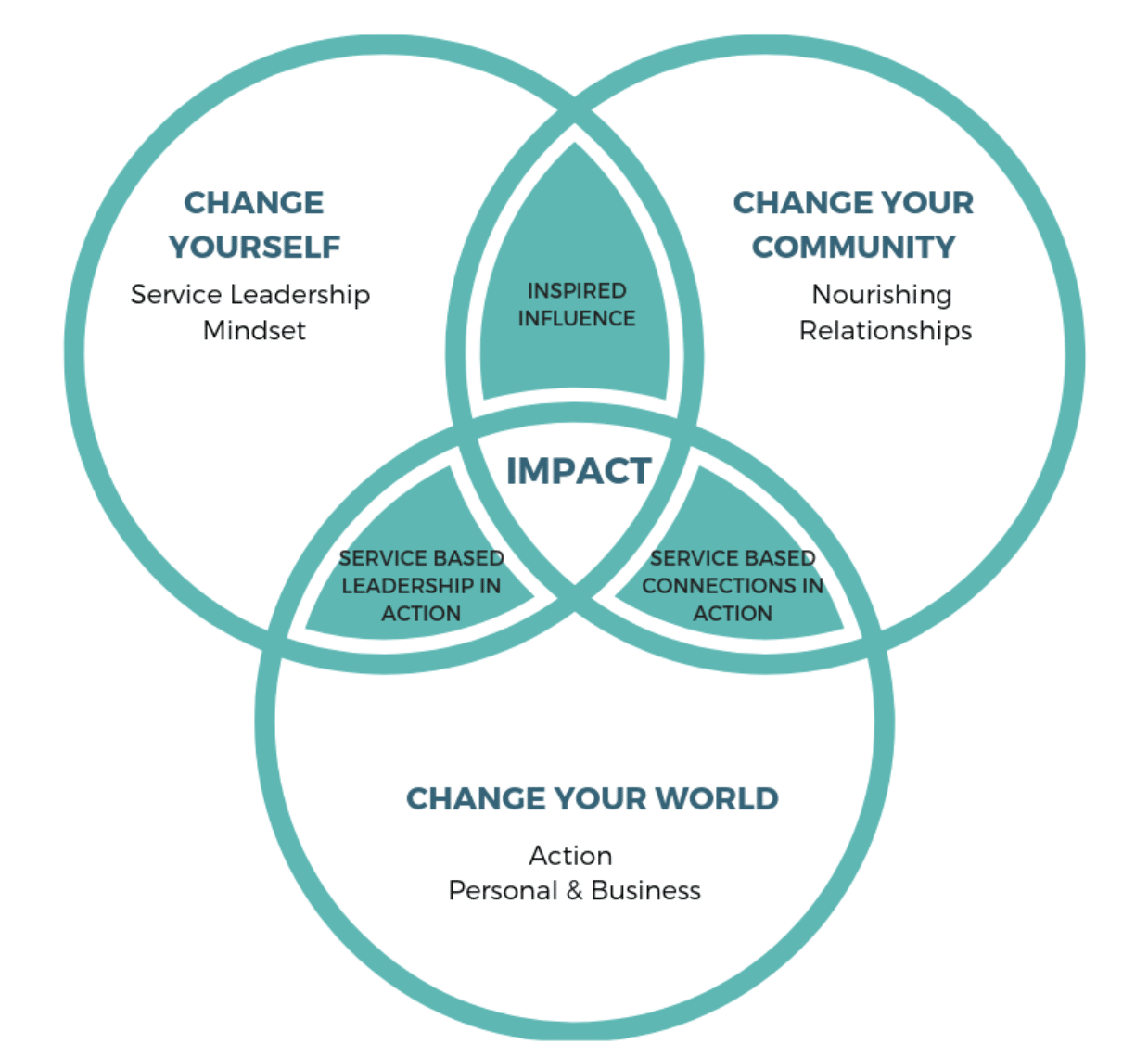 Change Yourself
We believe that change starts with you. Gaining clarity about the impact you want to make, including the cause you want to champion and the scale of your commitment. It's about fostering a powerful service leadership mindset that gives you the confidence, perspective and skills to make a real difference.
Change Your Community
The people around you have a huge impact on your life. UGO helps you navigate your current relationships with your family, friends, colleagues, and community that play a significant role in your happiness, sense of belonging and purpose. We also foster and support a community of like-minded individuals who are interested in making an impact at home or abroad. When you marry both, this allows you to leverage a circle of support so you can create the impact you've always dreamed of.
Change Your World
Taking sustainable action is what creates positive change in the world. UGO helps changemakers take powerful action that aligns with their values and mission to create the impact you want. Whether it's small personal changes or large organizational initiatives, every action matters and has the potential to create profound change.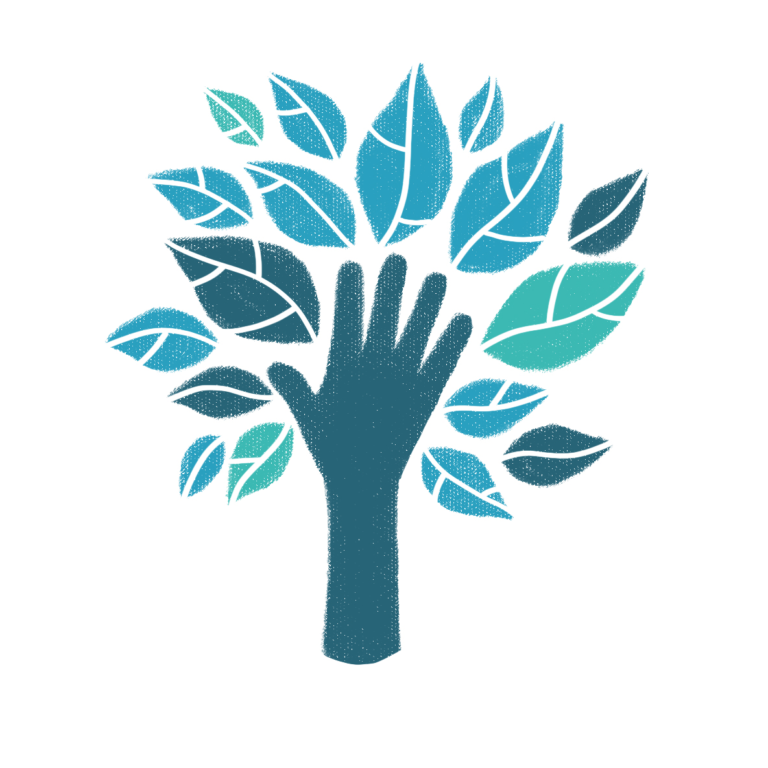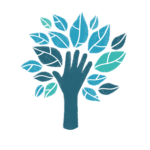 Youth Programs
We are creating the next generation of leaders. UGO offers dynamic programming for engaged youth who want to thrive in their future and make a difference in their world.
LEARN MORE HERE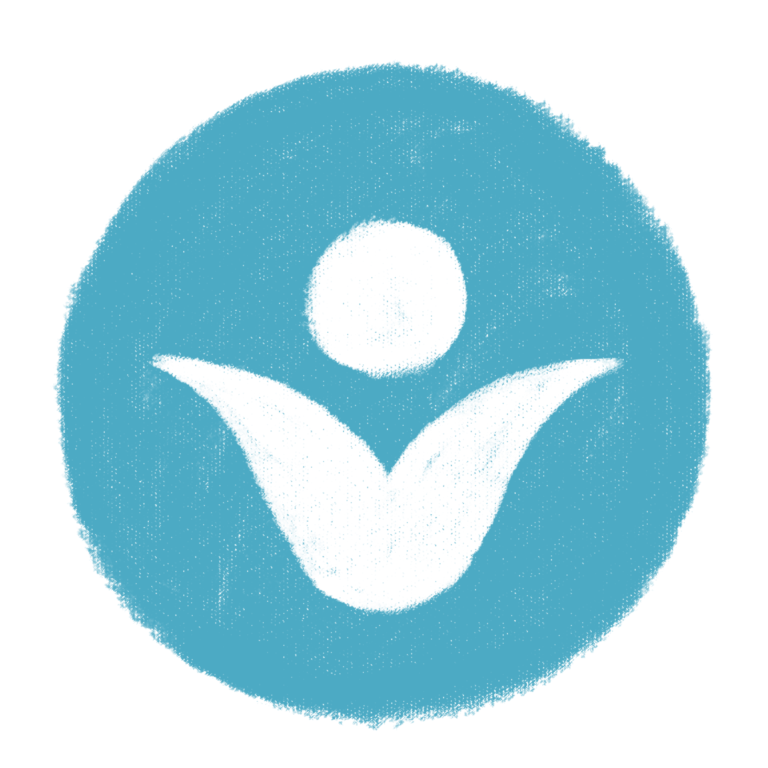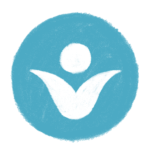 Impact Incubator
We dive in deep with inspired individuals ready to powerfully answer their call to contribution to make the world a better place. We help you understand the impact you want to make and get you started in a powerful and supportive way.
AUTUMN 2020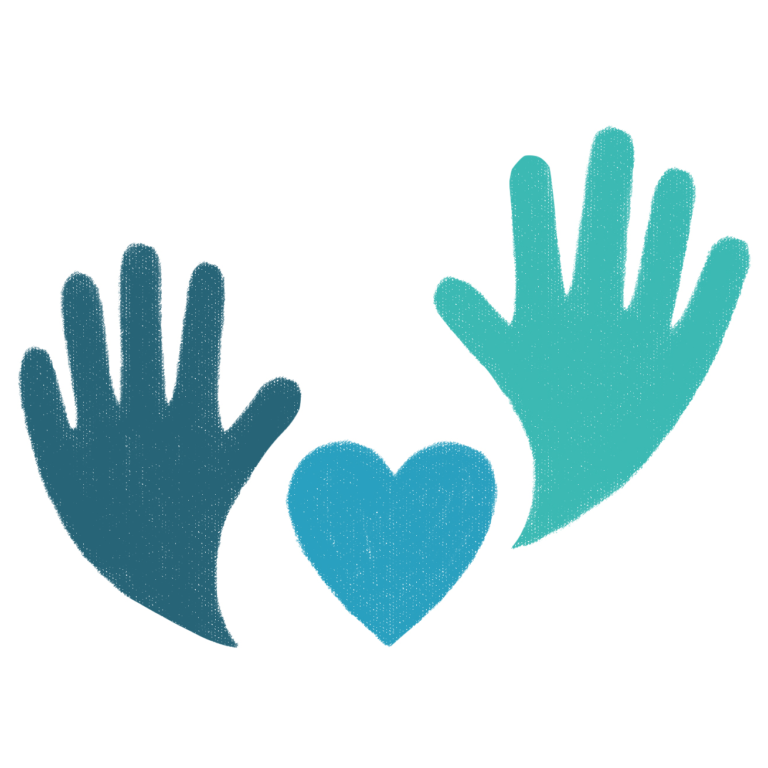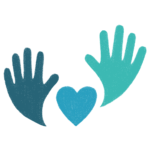 Transformative Travel Programs
UGO facilitates transformative travel programs that powerful coaching and volunteer experience abroad. These intimate and immersive experiences help out participants gain the clarity, courage and community to create profound personal and global change.
PROGRAMS POSTPONED DUE TO COVID-19
UGO ALUMNI
I feel so refreshed!
"I found my calling...and greater peace. I feel so refreshed now that I have realized my goals and expectations in life."
One of my best trips ever.
"Ever since the trip I have been journalling and am a morning person now. I am getting lots done! One of my best trips ever."
I will be forever grateful!
"Thank you for an amazing trip! I will recommend UGO to everyone! What an amazing day today - I will be forever grateful for that."
IT'S AMAZING
"Let me just say I'm so into UGO.  It's amazing and I just want to UGO forever. Thanks so much for creating this."
Get inspired, get motivated or just satisfy your curiosity by flipping through some of our blog posts.