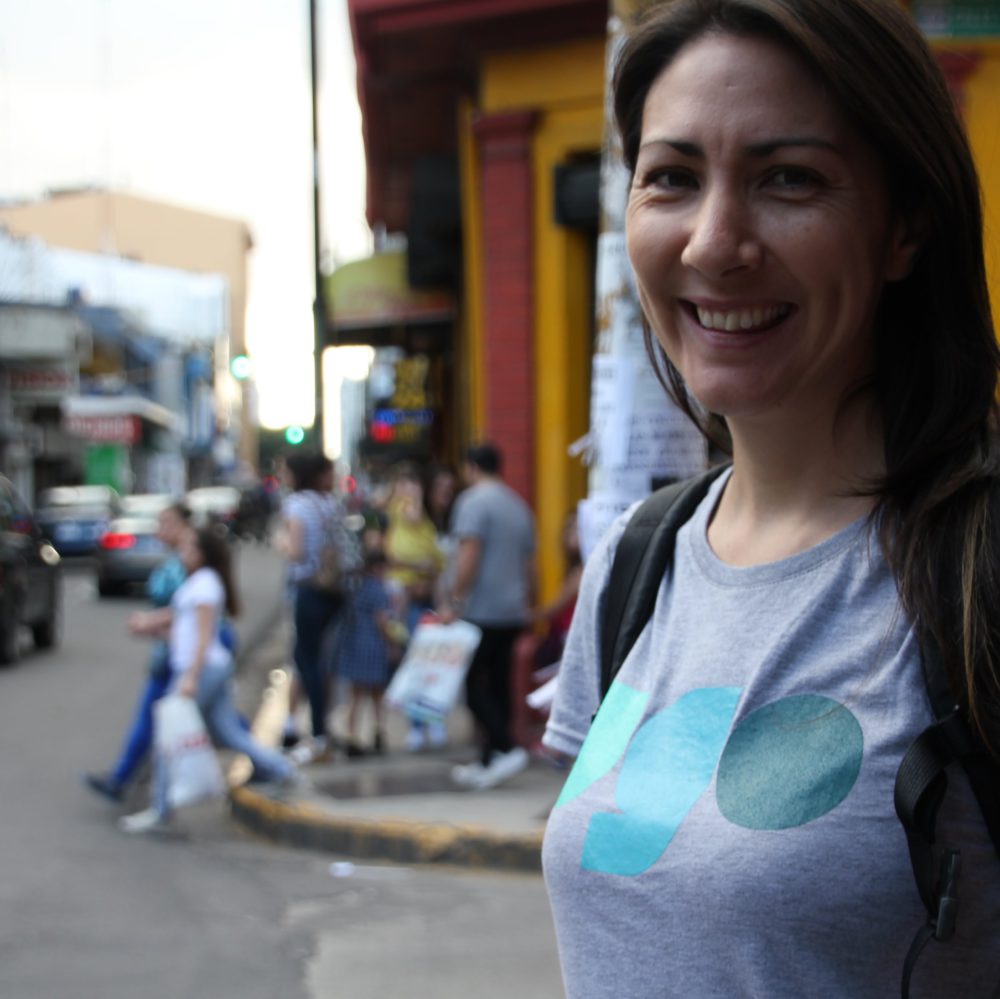 How to save so you can invest in you
"I totally want to, but I can't afford it."
If we received a nickel for every time we heard this we'd be quite wealthy over at UGO.  We get it though because both Jill and I have been there. It can be challenging to find the money you need to take that next leap in your life.  Self-care or investing in yourself does require planning and we'd like to help you with some tips on how you can save up for that program, trip, course.. whatever it is that are yearning to do but think you can't afford so you can have the impact in the world you want.  Your personal transformation goals are important so here are 9 ways to help you fund your personal growth:
1. CREATE A SAVINGS PLAN
Figure out how much you need to save and break it down with a weekly or monthly plan with specific actions and amounts to help you get to your goal!
2. START A SAVINGS ACCOUNT
Open a dedicated savings account for your transformation that you don't use for anything else! Set up regular automatic transfers on payday and deposit any money you can into it.
3. FEWER LATTES
All of those lattes quickly add up to serious dough you could put towards changing your life. Create a WANT vs NEED list of what you spend your money on and then cut out as much as possible the WANTS and only spend on the needs! Try to avoid temptation as much as you can.
4. FUNDRAISE
Part of the UGO experience includes a volunteer trip abroad and there are tons of ways to fundraise for it. You can start a crowdfunding campaign on a site like www.gofundme.com where you can ask family and friends via email and social media to support your service trip. You might also consider holding a fundraising event where you sell raffle tickets or hold a silent or dutch auction – be creative with themes, venues, and fun ways to raise money at the event as well as through tickets. There are tons of ways to fundraise – get creative!
5. KIJIJI IT UP
Go through your entire place and get rid of anything you don't need by selling it online at a site like www.kijiji.com or hold a good old fashioned garage sale. Let people know why you're selling your stuff (helping those in need AND transforming your life) and they'll be more likely to buy without haggling!
6. HAPPY BIRTHDAY BUCKS
Instead of gifts for your birthday or Christmas ask family and friends to give you the greatest gift of all…support for your life-changing UGO experience! And when their birthdays roll along, instead of spending money on a gift consider giving gifts of service or homemade goodies.
7. SWAP IT UP
Need an item or service and have a skill or item to give in exchange? Check out www.swapsity.ca or Bunz Trading Zone on Facebook to barter for what you need without having to spend any money.
8. BRING ON THE BORROWING
Borrow a dress from a friend for that big event or a hot date. Hit up the library for the book you're dying to read. And check out The Sharing Depot to borrow a ton of other things like camping gear, party and AV supplies, sports equipment, toys, and board games. This could become a whole new way of life!
9. KEEP YOUR EYE ON THE PRIZE
Post photos of the destination and/or local people around your house so you keep yourself motivated by reminding yourself of the incredible experience that awaits you. Choose an inspiring quote that will help keep you on track and make it your phone's wallpaper. When you are tempted to spend on a want think about your future volunteering and the difference it will make in your own life and the lives of those you will serve on your UGO experience. Then repeat the mantra "I won't get it now so I can give it later".
Sorry, the comment form is closed at this time.