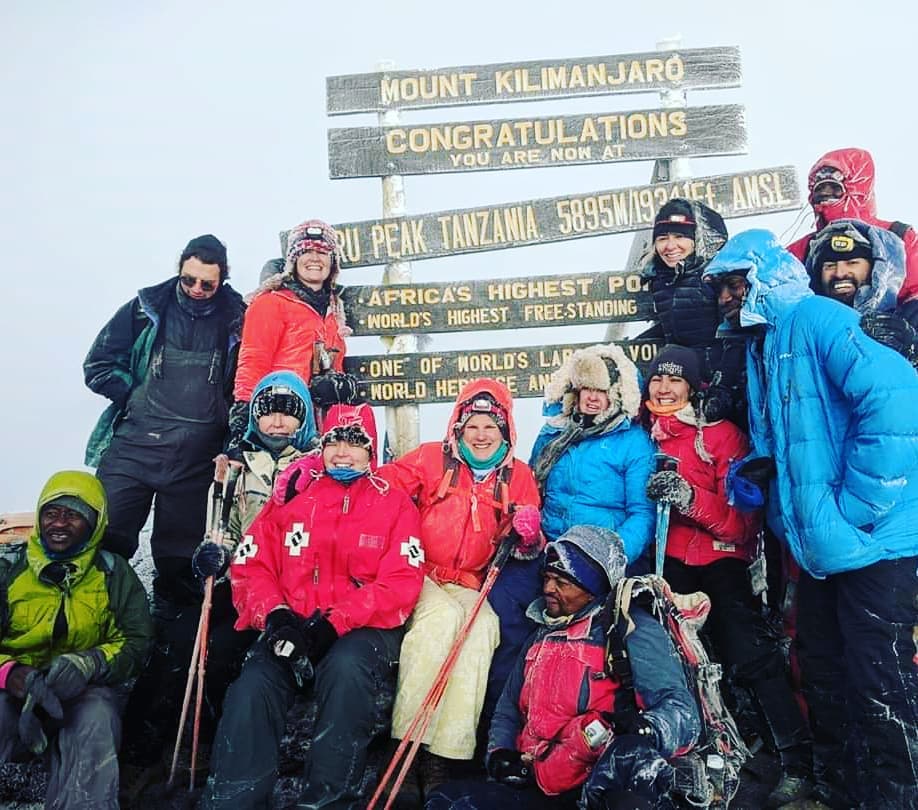 What I learned from climbing Kilimanjaro TWICE!
In 2007 while volunteering in Tanzania, I decided to climb Mount Kilimanjaro with a local friend I had met.  We did the Marangu "easy Coca-Cola" route, with Hut Accommodation.  We hiked through the days, had dinner, played cards, and got a cozy night of sleep.  On day six of hiking with no altitude sickness, we both reached Uhuru Peak at 19,342 ft.  It was an enjoyable and relatively easy experience.  It took perseverance, but continuing to put one foot in front of the other got us up the mountain.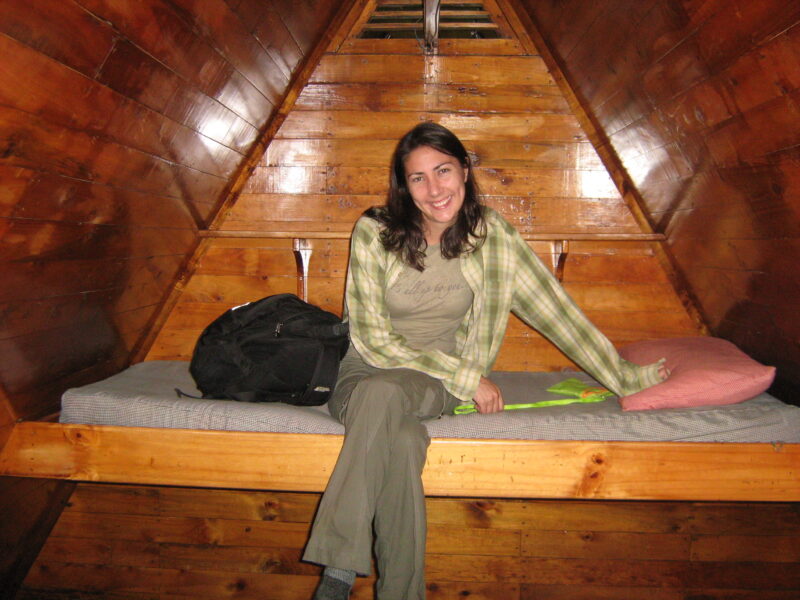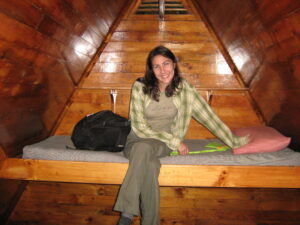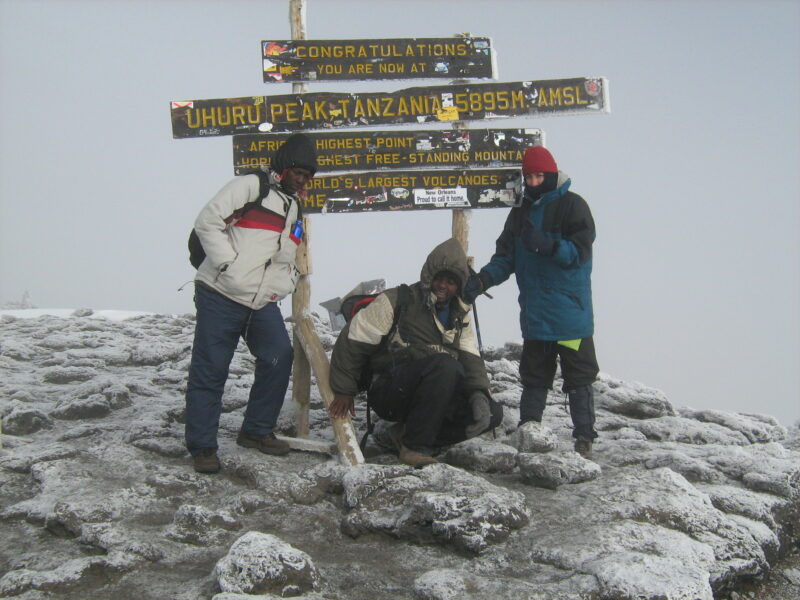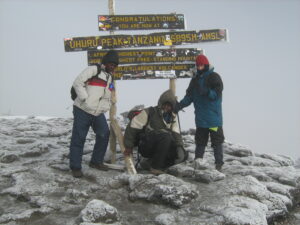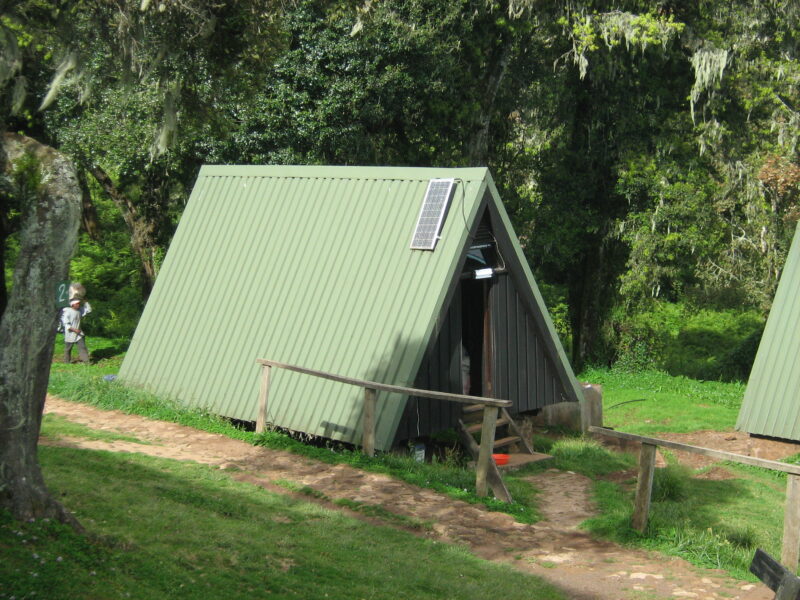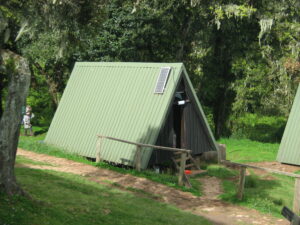 In 2019, as part of our transformative Courage, Community, Kilimanjaro program I climbed Kilimanjaro again, this time as a leader and coach of 12 amazing souls.  After some incredible deep inner work and a week of volunteering in Arusha, we hiked the Machame route, sleeping this time in tents. We had to battle the Barranco wall (a steep but doable climb on Day 4), and much colder and wetter weather.  We hiked and chatted on the trail, shared and processed our day over dinner, and then  crawled into our tents with hot water bottles.  Many on the team felt the effects of altitude sickness and lack of sleep, and ultimately 9 of our team of 12 reached the summit, myself included. This second experience was definitely more of a challenge, but also WAY more fulfilling, fun, and transformational because I was a part of the most incredible team of people and we fully embraced and digested the experience (seriously it took an amazing experience and made it PHENOMENAL and TRANSFORMATIVE!!)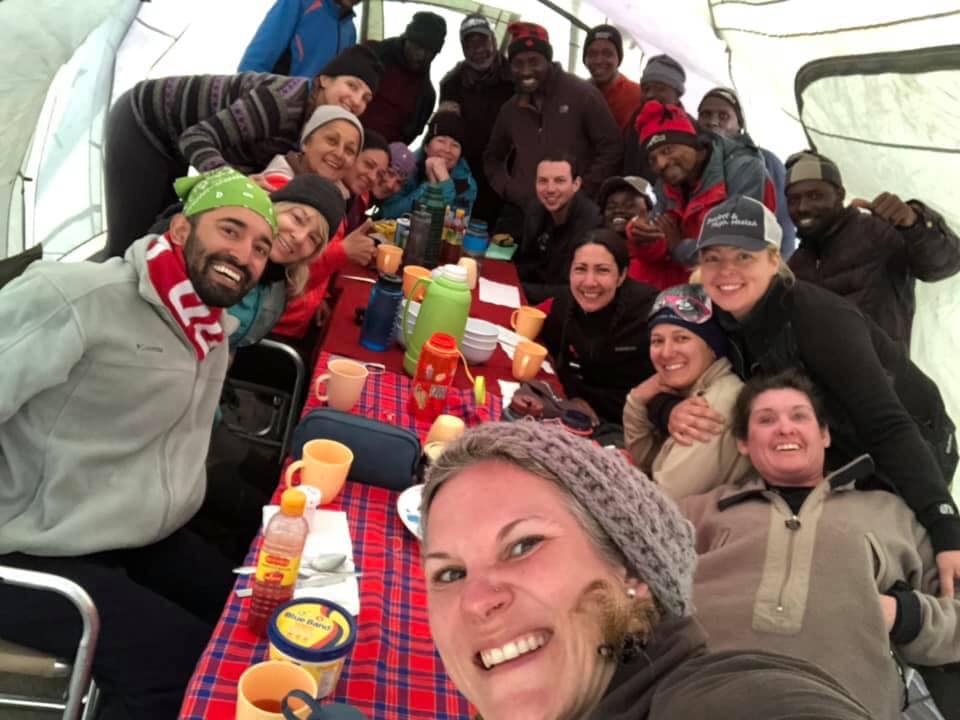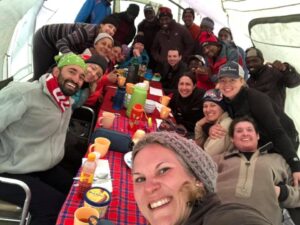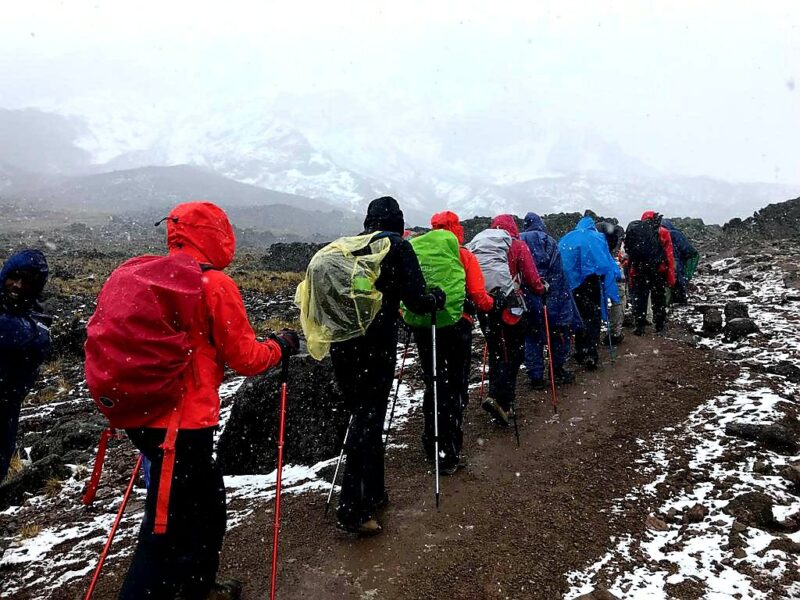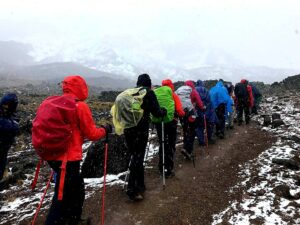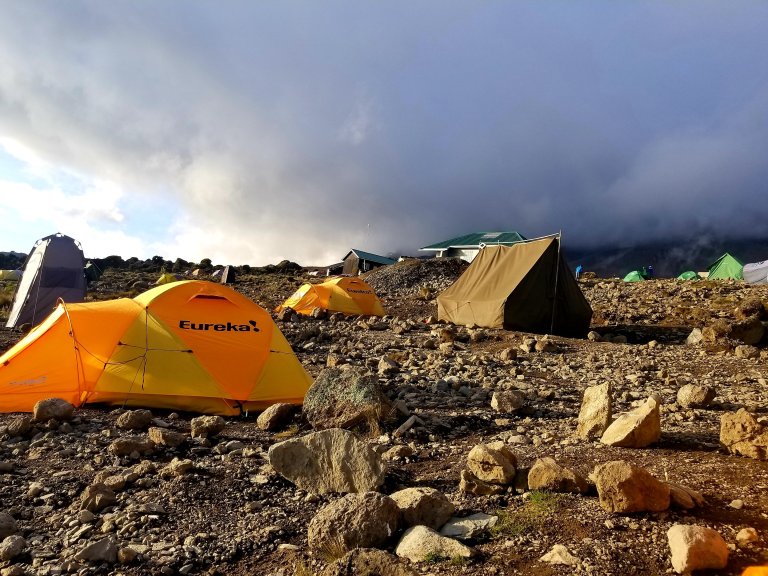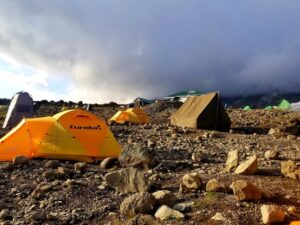 This is what I learned from Mount Kilimanjaro twice:
It is through struggle and darkness that powerful growth and transformation takes place as well as deep connection to others.

The personal growth and team bonding that took place on the mountain was unlike any I've experienced anywhere else – and it was through the tough times that it happened.  I now know that when business gets tough or I hit a rough patch with my husband, that this is an opportunity to learn, grow, and make things even better than before. And when I share myself with others during these times a much deeper and intimate relationship is fostered.

The company makes ALL the difference. 

My first experience with my friend was great, but climbing with a community of like-minded and caring souls was truly epic! Through the good times and especially the difficult times being surrounded by people who believe in you, support you, accept you, cheer you on and bring out the best in you makes life easier and way more enjoyable.  This is true whether on a mountain, starting your own business, being a parent or just living life. From now on I won't climb a mountain any other way!   

It is so important to take time to pause, process, and be present.

On auto-pilot life just passes us by.  Taking the time to reflect and share vulnerably at the end of each day on the mountain heightened our experience and allowed us time to truly absorb the special time we were experiencing and how it was impacting us.  I now savour my life by being very present and taking stock along the way so I can live intentionally.  

It is ALL about the journey not the destination.

 Though our final destination of reaching the summit was a special and rewarding moment, it was the week of comradery and growth, seeing the team support each other, sharing at our meals, and laughing together along the path that made Kilimanjaro one of the best experiences of my life.  It was on the journey that all of the juicy and delicious moments and amazing transformation happened – just like in life. 

We are capable of SO much when given an opportunity and the right environment. What I witnessed on Kilimanjaro was truly magical.  I witnessed extraordinary feats of strength and perseverance seeing those that were physically suffering dig deep within themselves to conquer the mountain.  I saw powerful leadership and love when my business partner moved past her own disappointment of not summiting to celebrate and happily welcome back to base camp those who had made it.  I witnessed immense courage and bravery when my clients placed trust in themselves and one another and vulnerably shared their heartbreaking stories, deep fears, and great desires.  We are so much stronger and more powerful that we often give ourselves credit for –  and when provided with a safe place to truly be ourselves and the opportunity to push past our usual limits we get to see it and believe it.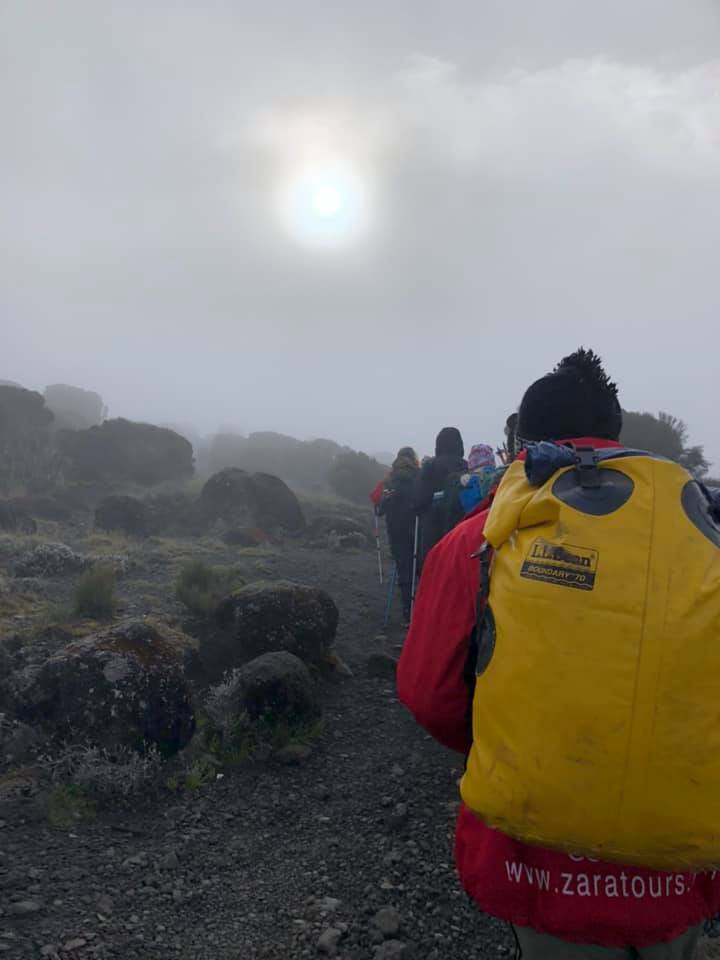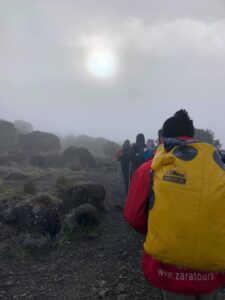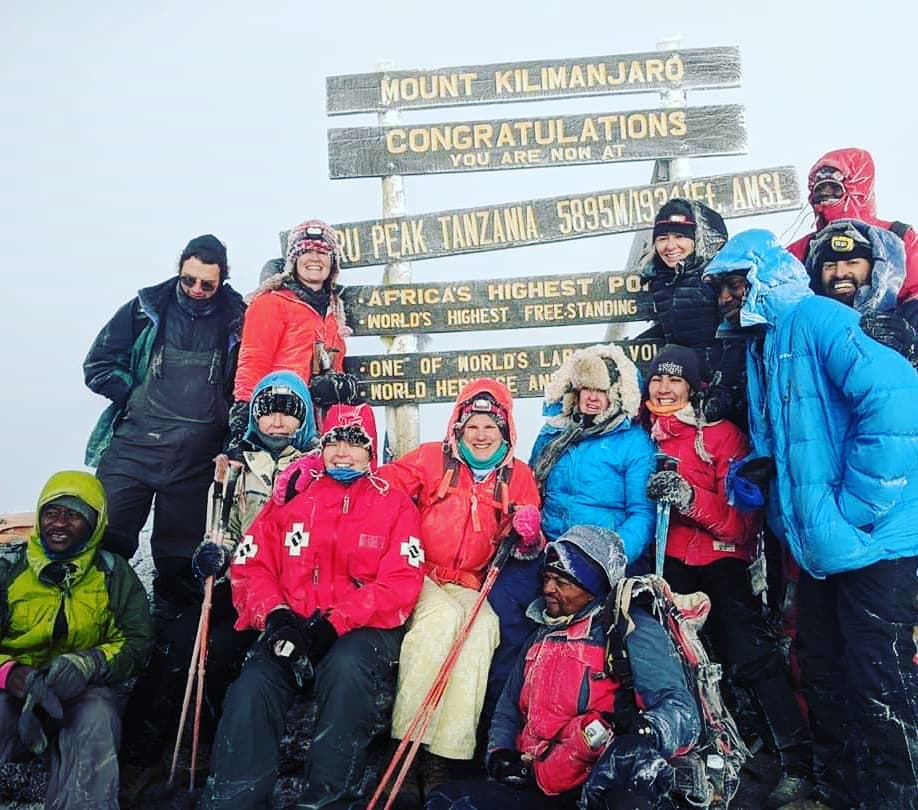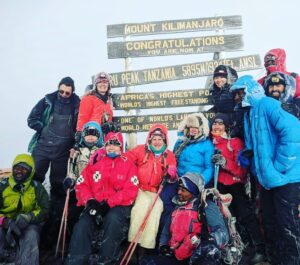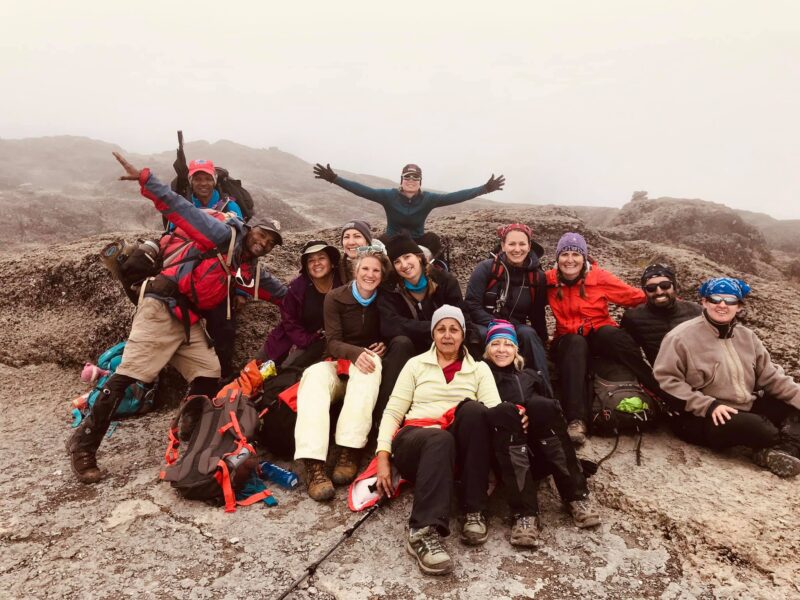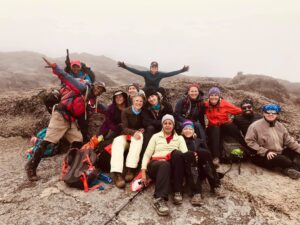 In the Fall of 2022, I will be attempting a third summit of Kilimanjaro as I lead our Courage, Community, Kilimanjaro program again.  I cannot wait to see another 12 incredible souls have their lives transformed by the mountain, a week of volunteering abroad, and our powerful coaching curriculum. I am really looking forward to witnessing a group of strangers become forever connected through our epic and life-changing time together.
I am so aggressively grateful for all that Kilimanjaro has taught me and reminded me of, and I can't wait to see what lessons and transformations lie on the mountain this time.

If you are interested in joining us for Courage, Community, Kilimanjaro 2022 you can find out more and apply now at https://ugoimpact.com/tanzania2022/
Sorry, the comment form is closed at this time.