UGO will give you the confidence, clarity and community to live a life full of meaning and purpose.
Do you want to feel excited/awake and inspired by your life?
Join one of our 3-month programs for profound, accelerated transformation.
If you are ready to get off the beaten path, find clarity or a sense of purpose within a safe and highly curated team program – UGO is for you. By harnessing the power of volunteering and personal development as a force for good, UGO gives you the opportunity to truly make a lasting difference. We provide pre-trip, on-trip, and post trip programming ensuring that you come home with a deeper sense of confidence and clarity while becoming part of an extraordinary community of like-minded friends ready to support you and help you thrive.
Living a legendary life starts with UGO Travel for Change.
Costa Rica 2020: Program starts in January. In-country from February 15th to the 23rd. The program ends in March.
Tanzania 2020: Program starts in September. In-country from October 3rd to 18th. The program ends in November.
Our programs are perfect for someone who has a life-long commitment to their personal development and also yearns for a deeply immersive cultural experience while giving back.  This is not an all-inclusive vacation inside a perimeter wall, but an opportunity to really experience what life is like alongside our partner charities.   We vet participants for every trip to ensure we match you up with the right experience.
The Triple Change Effect
UGOs powerful programming features an abundance of dynamic self-reflection and group work, cozy fireside chats, and intimate sharing with our partner charities helping you to profoundly transform yourself, your community, and your world all at the same time.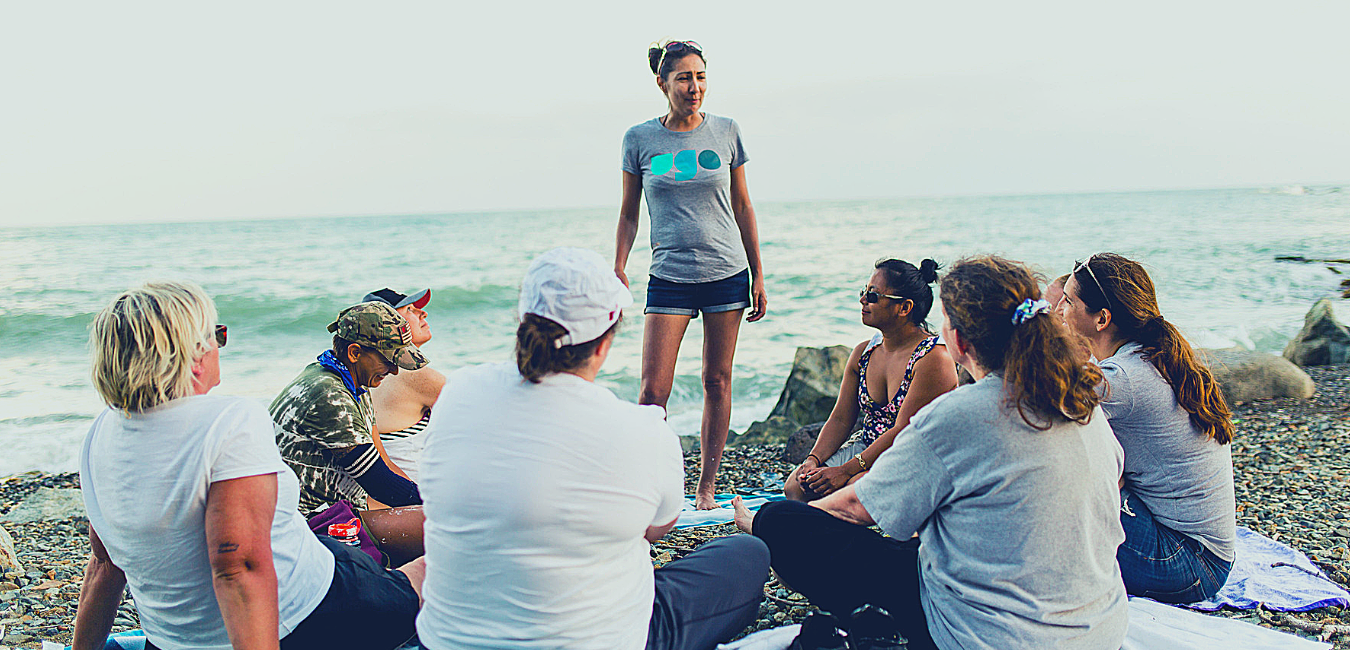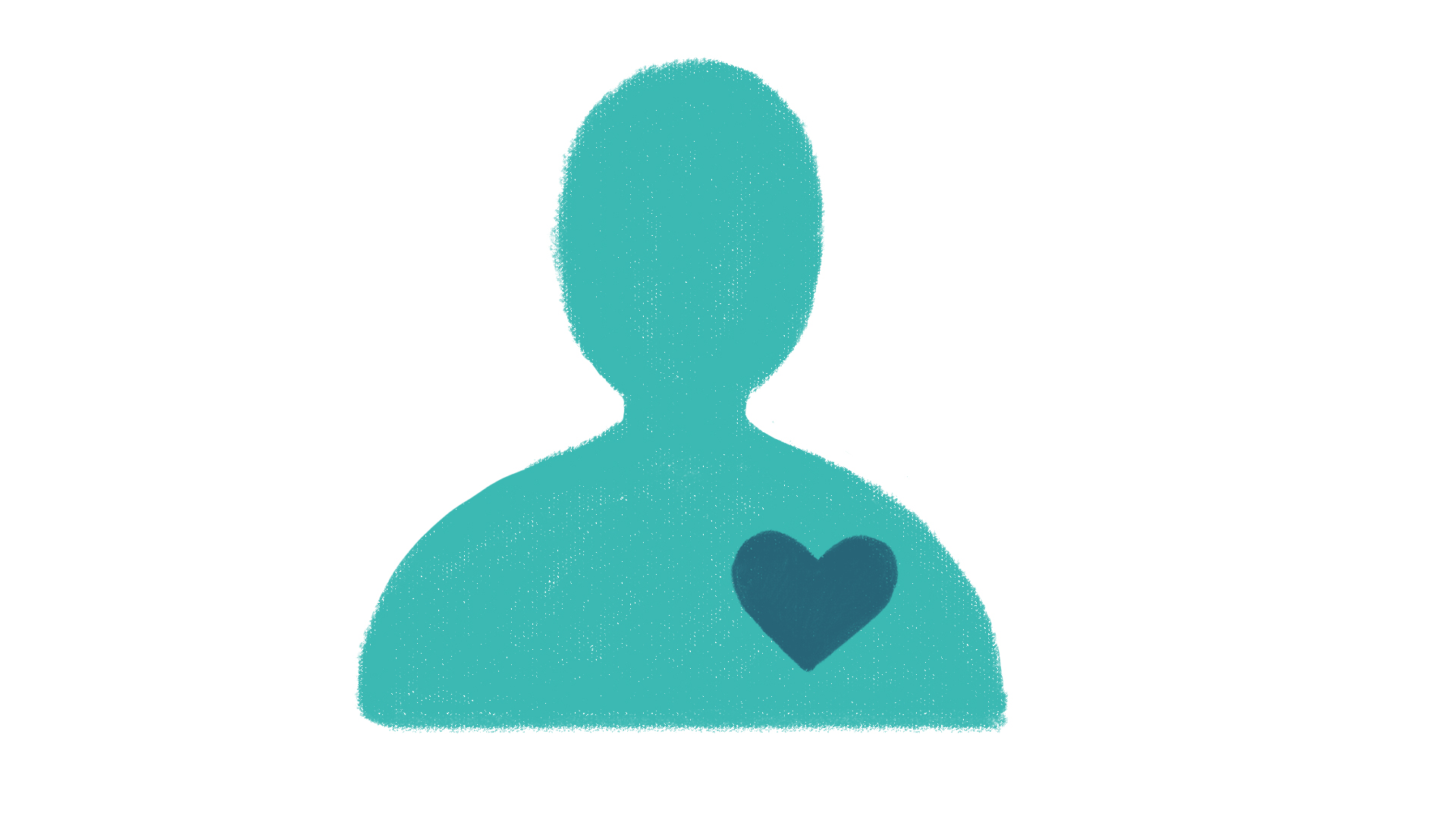 Change Yourself
Travel and volunteering abroad in its simplest form is a much-needed break from your routine. Having the space to think and reflect is very powerful. Before, during, and after your trip, UGO provides a life coaching framework to guide your internal journey. You will gain clarity around what changes you need to make in your life that will bring you closer to your goals, your life purpose and a greater sense of fulfillment.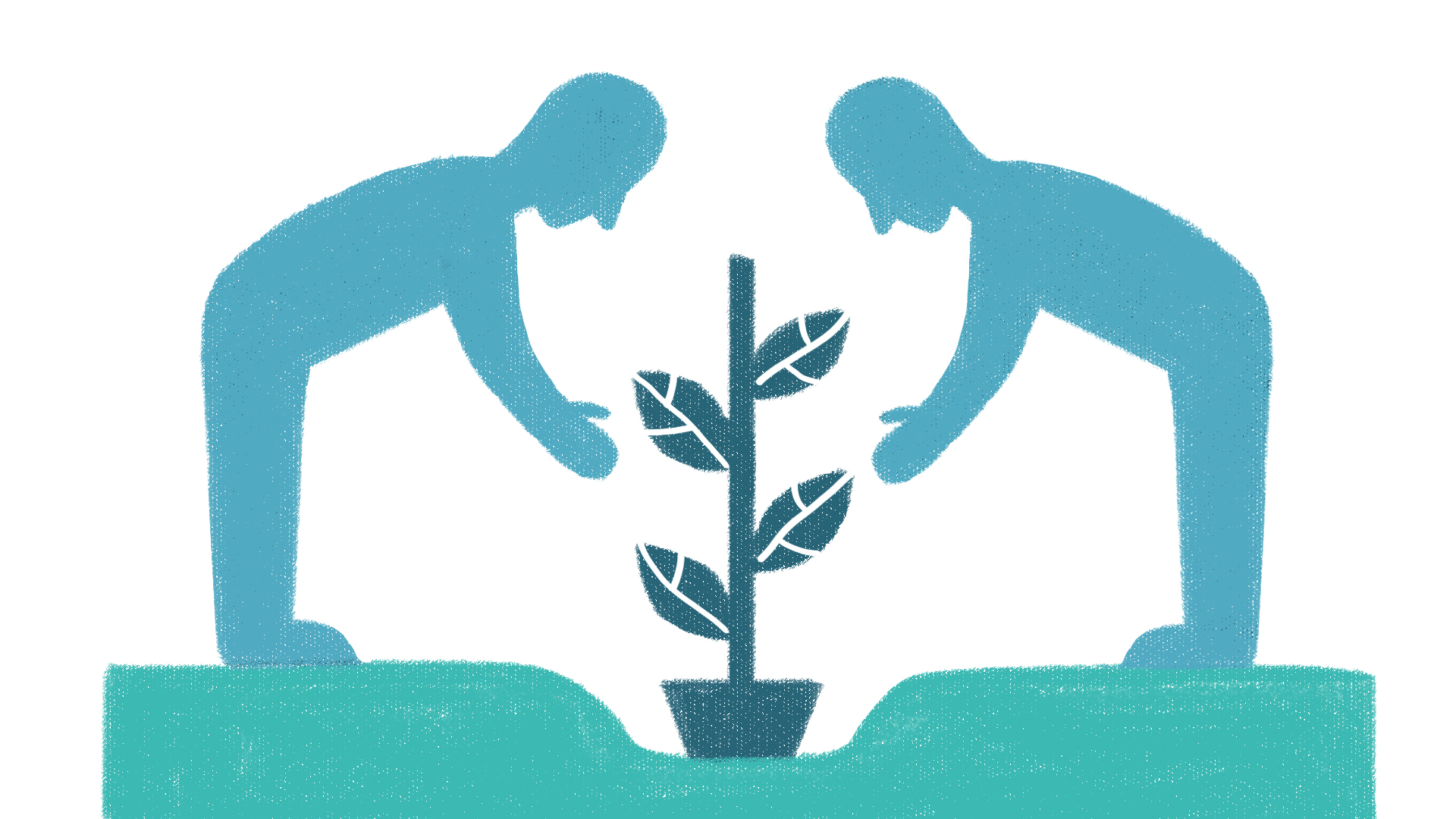 Change Your Community
The people around you have a huge impact on your life. UGO helps you navigate your current relationships with your family, friends, colleagues and community that play a significant role in your happiness, sense of belonging and purpose. Our teams are small and intimate ensuring the connections you make while going through the UGO framework are deep and lasting.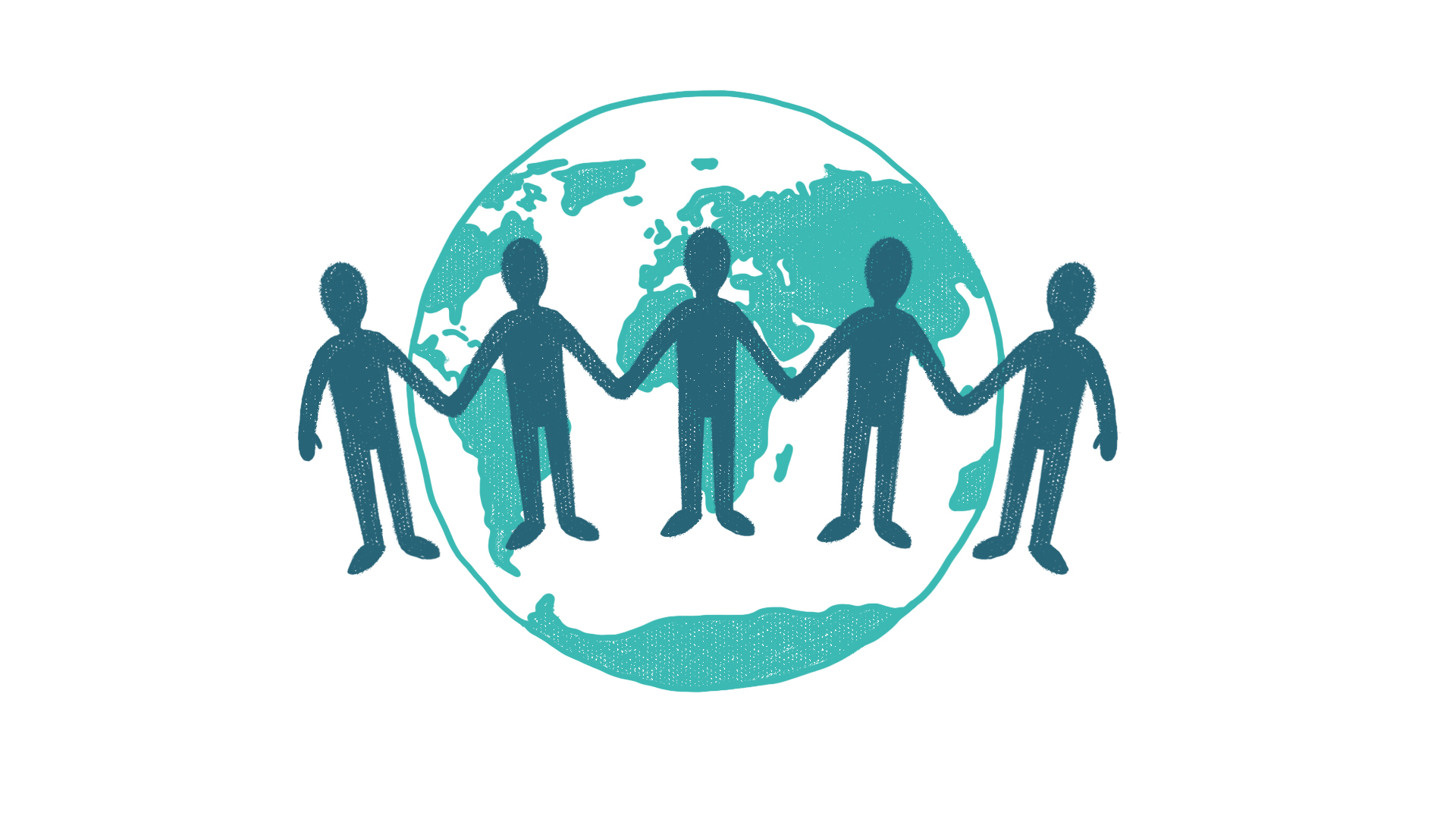 Change Your World
UGO partners with local communities and charities on a sustainable long-term basis so that the time, money, and energy we commit to a project is impactful. We want to make sure money spent stays in country as a way to support the local community and economy. This means wherever possible we partner with locally owned businesses, families, and operators so we can support local families and show you what it's like to live like a local.
I feel so refreshed!
"I found my calling...and greater peace. I feel so refreshed now that I have realized my goals and expectations in life."
Thank you UGO!
"My experience with UGO still vibrates in me today. I am beyond grateful for the adventure into myself and the strong connections/community I made along the way. Thank you UGO for deepening my connection to the world!"
I felt I could tackle anything!
"The UGO experience is so much more than an opportunity to do volunteer work abroad. The UGO coaches create a comfortable and supportive atmosphere for personal growth, while also fostering real and deep connections with the other participants. I left the trip feeling like I could tackle anything, with the backing of my support team of new friends."
Thank you.
"Thank you for showing me the way and encouraging me to find my true passion and to pursue it. I have made friendships I know will last a long time. I look forward to going on a another UGO trip in the future."
One of my best trips ever.
"Ever since the trip I have been journalling and am a morning person now. I am getting lots done! One of my best trips ever."
I will be forever grateful!
"Thank you for an amazing trip! I will recommend UGO to everyone! What an amazing day today - I will be forever grateful for that."
Investing in UGO was an investment in myself.
"The coaching Jill provided and the process of reflecting in the workbook gave me a greater sense of purpose. Coming home, I had a concrete plan on what I needed to do in order to have a true transformation occur. Four months later my business is growing, my relationships strengthened and I feel more confident in my value within the world and with those that matter most to me."
FOREVER GRATEFUL
"Thank you for this life changing adventure.  You both came into my life to help guide me and show me, through the wonderful UGO experience, what my life purpose is, and most of all gave me the confidence to move forward and finally follow a dream I've had for years.  I will be forever grateful."
IT'S AMAZING
"Let me just say I'm so into UGO.  It's amazing and I just want to UGO forever. Thanks so much for creating this."